Strategic Design and Management Program

Program Objective
The program aims to provide the designers with information about the basic concepts and techniques related to the management and business world, how these issues are applied in the business world and the function and visibility of design at different levels. The program also brings together the necessary perspectives and competencies for professionals who can be involved in multidimensional issues and processes such as innovation, strategy development, working with a multidisciplinary approach, questioning the solutions of current problems, and critical thinking.
Qualifications
The condition of participating in the program is to graduate from design-related departments of Architecture, Art and Design, Fine Arts faculties. Those who fulfill the 70% attendance requirement and complete the project delivery at the end of the program will be awarded an official "Design Strategy and Management" certificate of expertise by the Istanbul Technical University Continuing Education Center. A certificate of participation will be given to students who meet the attendance condition but cannot be successful.
Content
Having the characteristics of the Mikro Design MBA program, this education includes some prominent courses of the Istanbul Technical University Industrial Design and Business Master's program and the knowledge and experience-based courses of experts in the field. The participants are offered courses that provide skills in the basic areas of strategic design such as Design Management, Finance Management, Integrated Communication Design, Innovation and Design-Oriented Thinking, and seminars that enable them to meet with design management professionals and transfer knowledge and experience.
Instructors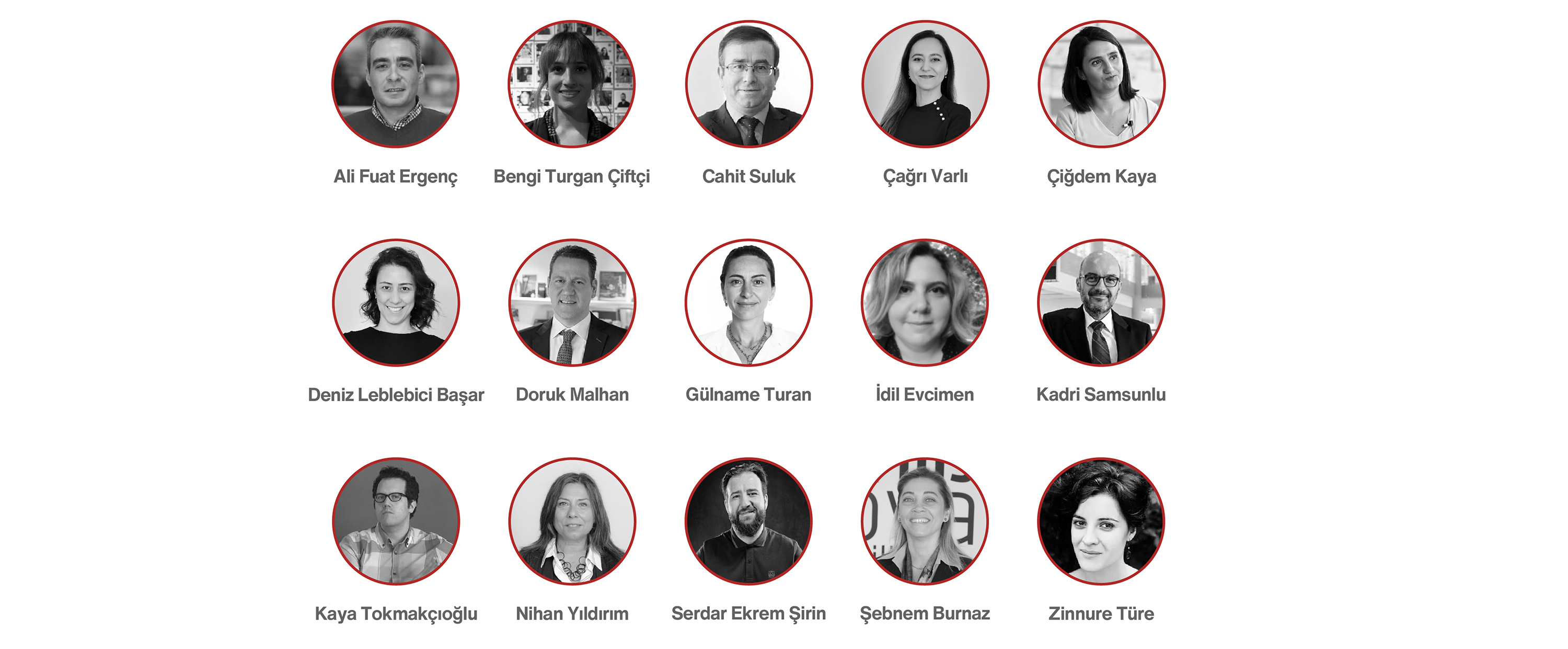 Curriculum

For questions, you can contact microdesignmba@turkiyetasarimvakfi.org